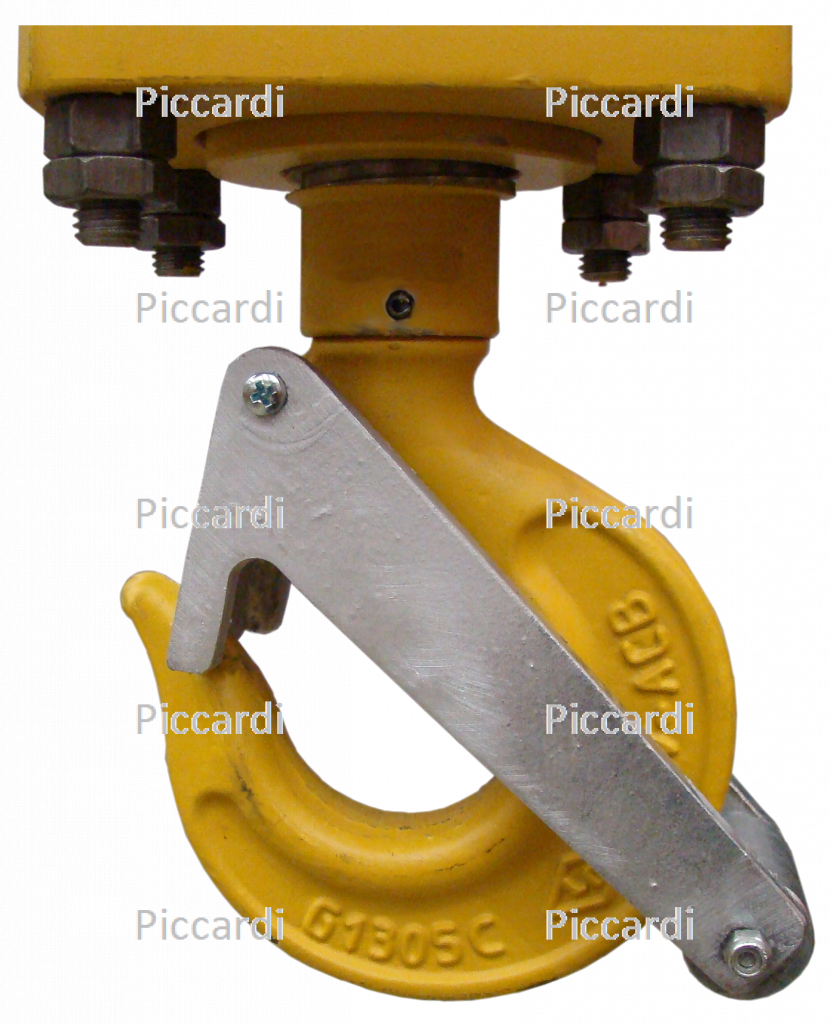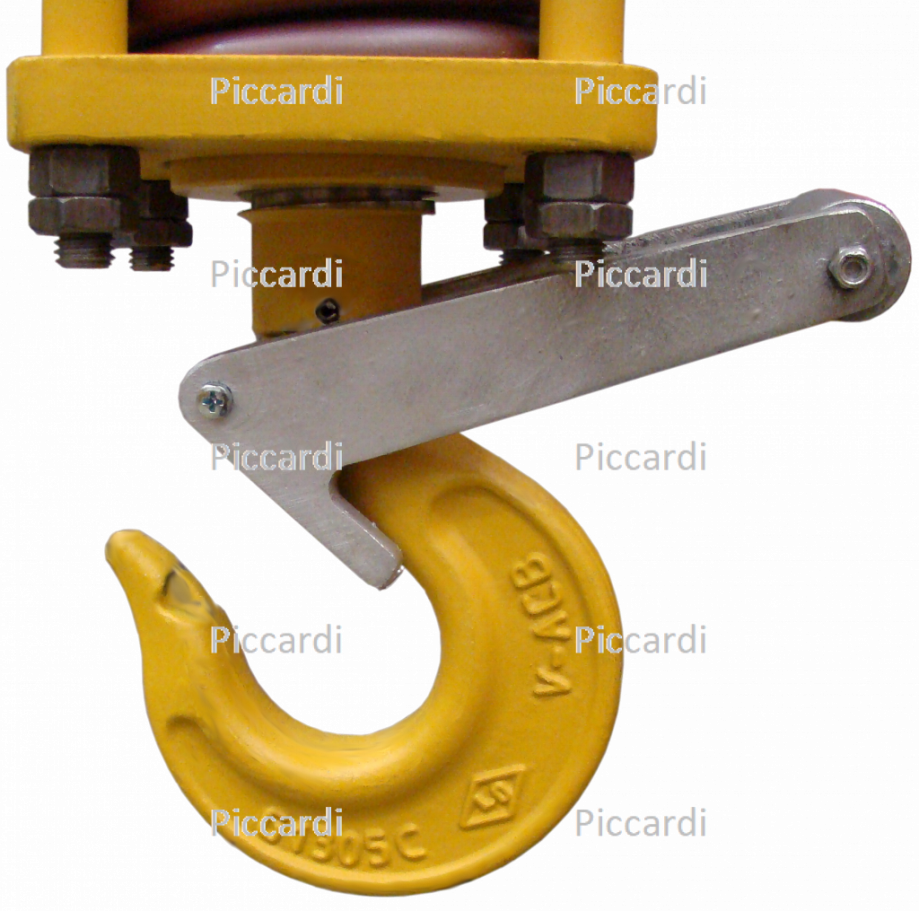 TO ACCESS MORE DATA YOU NEED TO LOGIN
ITEM 20/s – Shock absorber WITH self lowering mechanism
USED FOR:
Transport of single electrodes and electrode columns: It absorbs the strain while the crane raises before the clamp opens.
Jointing: the new electrode can be jointed without damage when suspended from a stationary crane.
Slipping: a cushioning effect against tension that might cause thread damage.
NOTE:
The screw inside has the same stroke as the threads of the nipple.