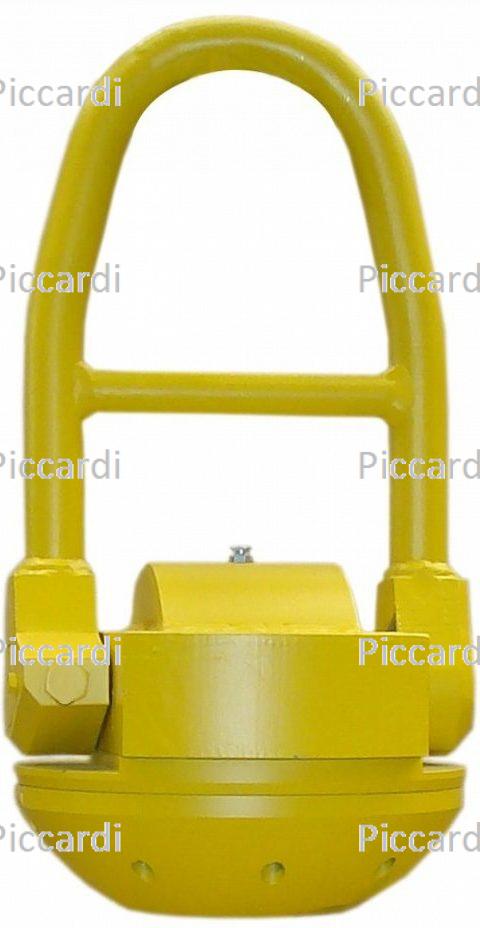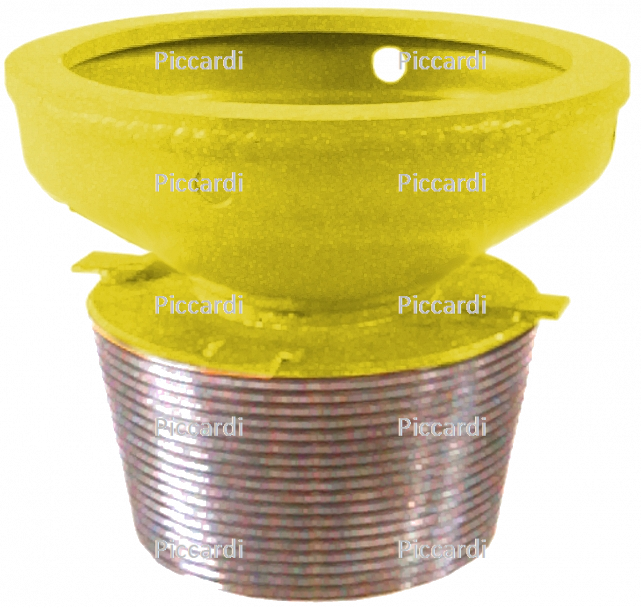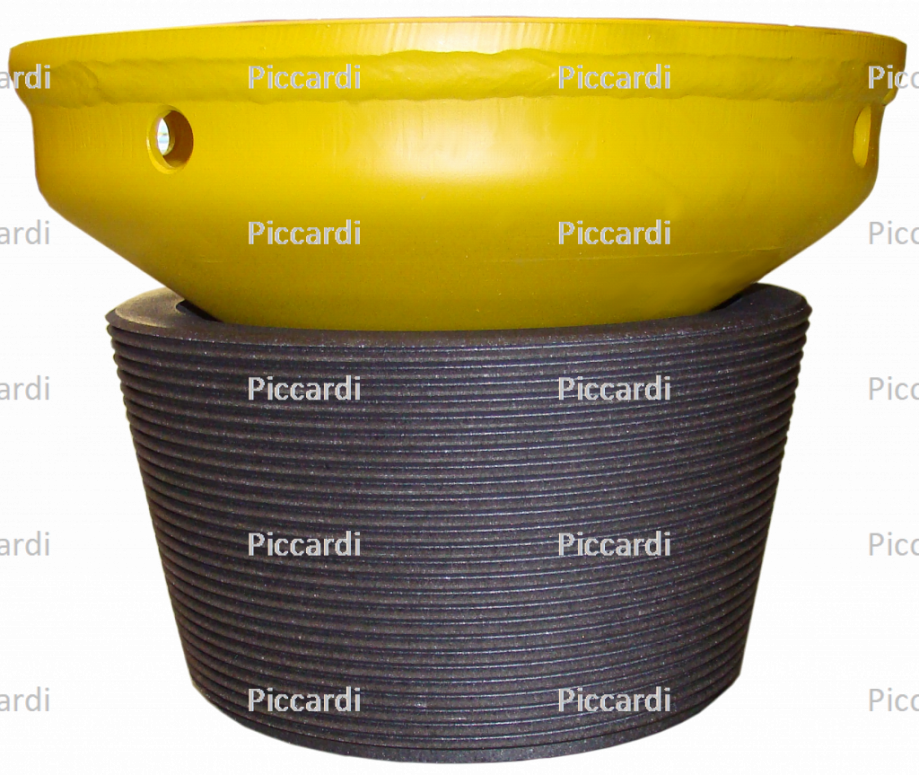 TO ACCESS MORE DATA YOU NEED TO LOGIN
ITEM 08 – Automatic lifting device
Used to automatically hook and replace the furnace columns with a built-in safety device against unhooking.
The lifting device hooks by blocks to plate funnel provided with graphite or steel half nipple (Item 11), which is already screwed onto electrode socket.
The lifting device has a capacity of 7600 Kg., and can be used for electrode diameters from 300mm to 750mm. It weights 104 Kg and the code to order it is 1055.
For smaller electrode diameters, from 200mm to 450mm, Piccardi has created the small line version (ITEM 8/l) that has a capacity of 2500Kg., the proper weight of 70 Kg and can be ordered with the code 1840.
ADVANTAGES:
HIGH SECURITY: By using the lifting device it is possible to work with the safety latch on the crane hook while transporting the electrode colums on and off from the furnace.
EASY TO USE: The picking of the elctrode columns is obtained just by moving up and down the lifting device ring.MINIMUM HEIGHT ENCUMBRANCE: This solution, by leaving the funnel of the column, allows to reduce to less than 145mm the encumbrance above the electrode.
TIME SAVING