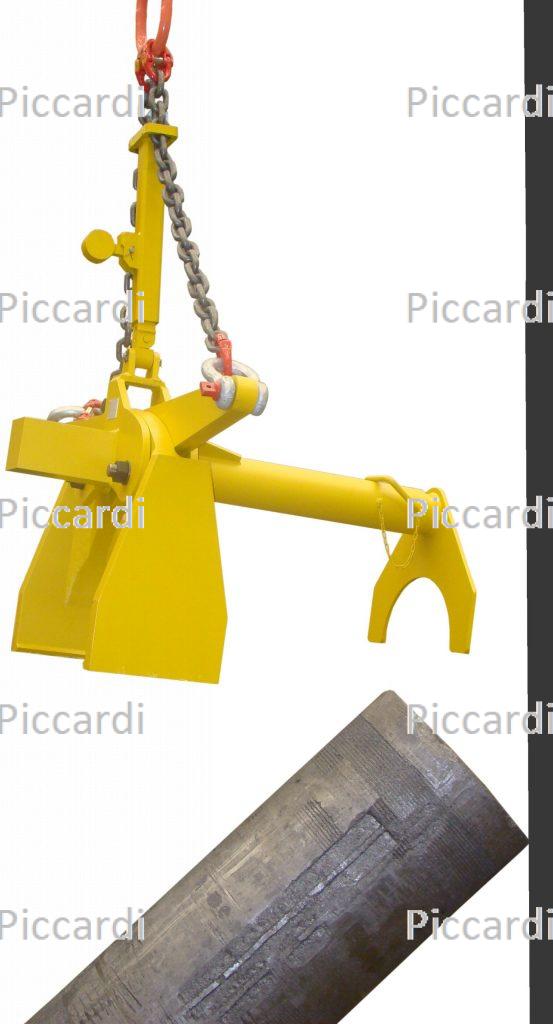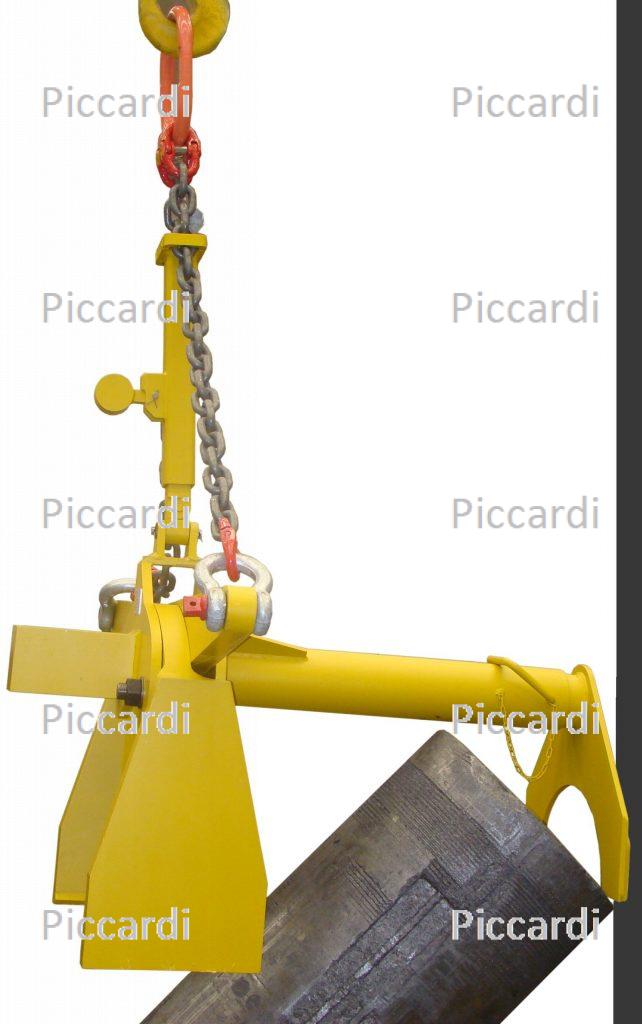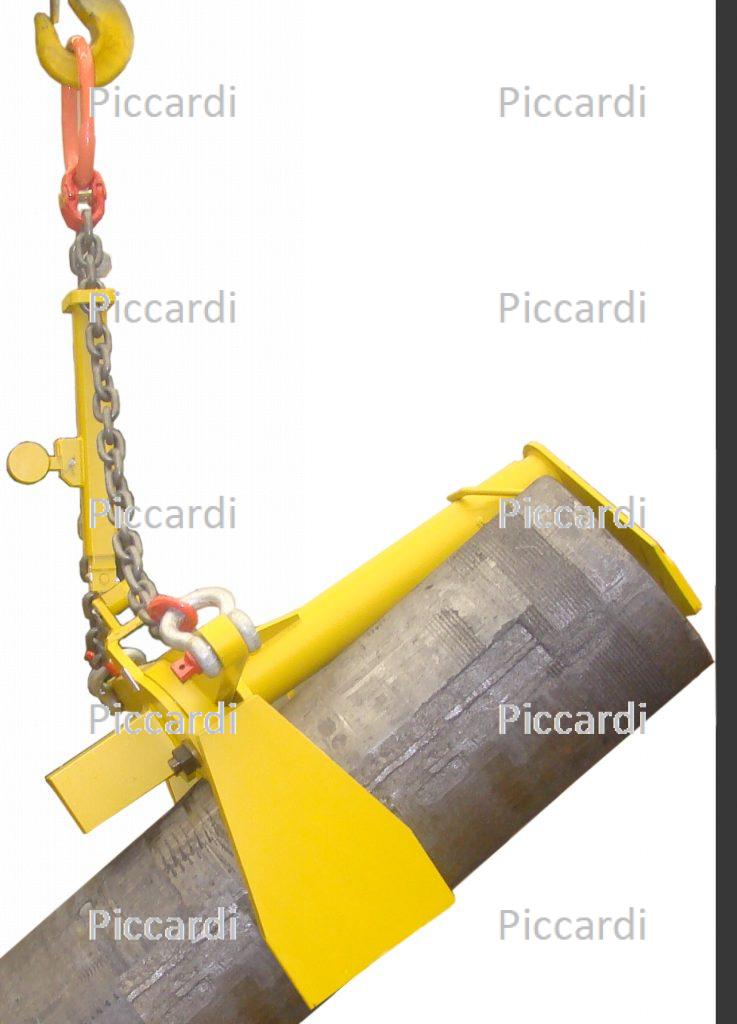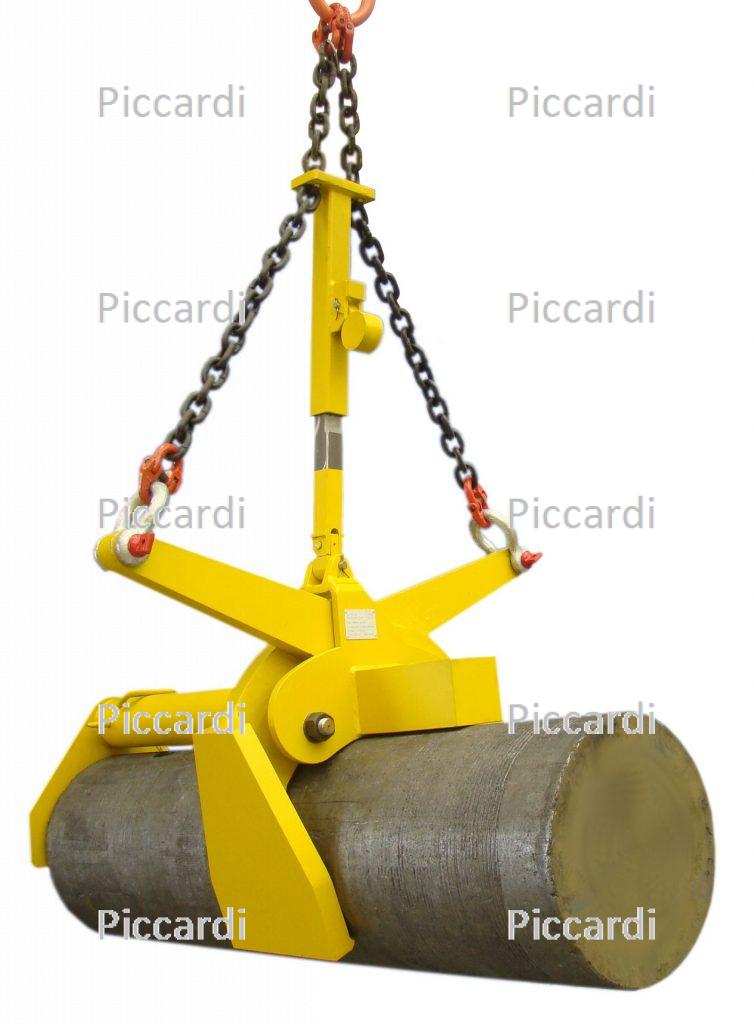 TO ACCESS MORE DATA YOU NEED TO LOGIN
ITEM 03 – HD Fishing pincer
This tool to pick the broken electrodes out of the furnace has been studied to face the extremely aggressive environment of the furnace.
The automatic device allows the crane operator working from a remote position during the picking of the electrode.
The thickness of the plates and the welding guarantee a long life  and a safe use of this fishing pincers.
The length of the pipe is adjustable and gives a very high added value when picking out an inclined electrode from the furnace.
This is another patent that Piccardi has developed to increase the productivity and the safety inside the steelplants.